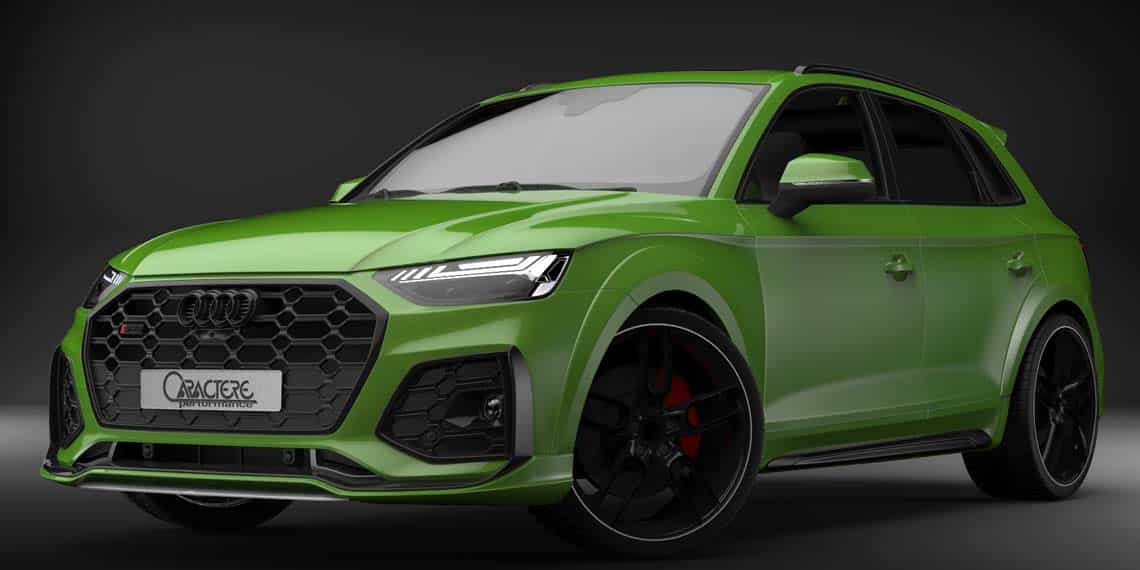 Modify your AUDI
with more aggressive
and sporty look
THE PRODUCT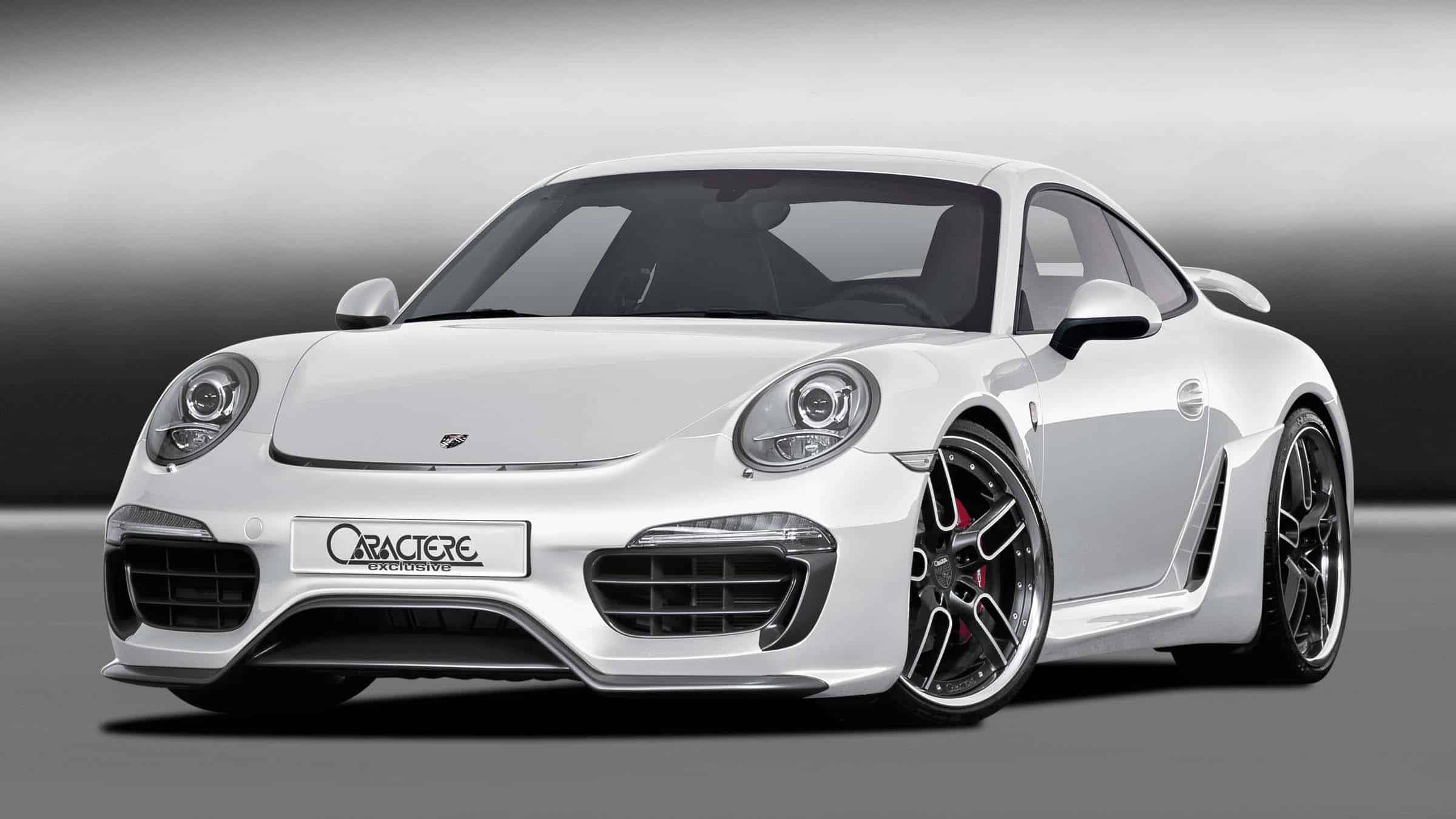 Modify your PORSCHE
with more aggressive
and sporty look
THE PRODUCT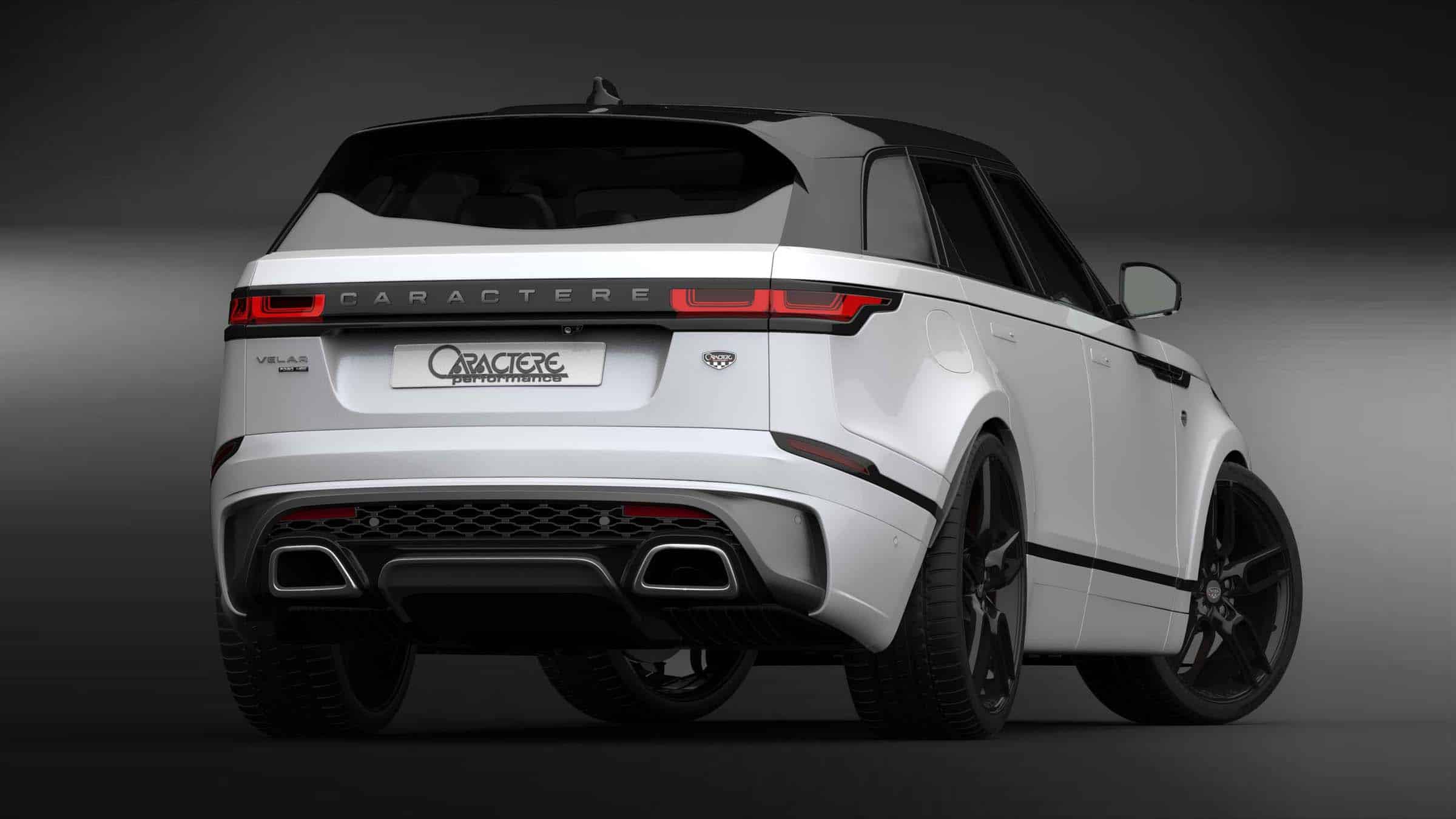 Modify your RANGE ROVER
with more aggressive
and sporty look
THE PRODUCT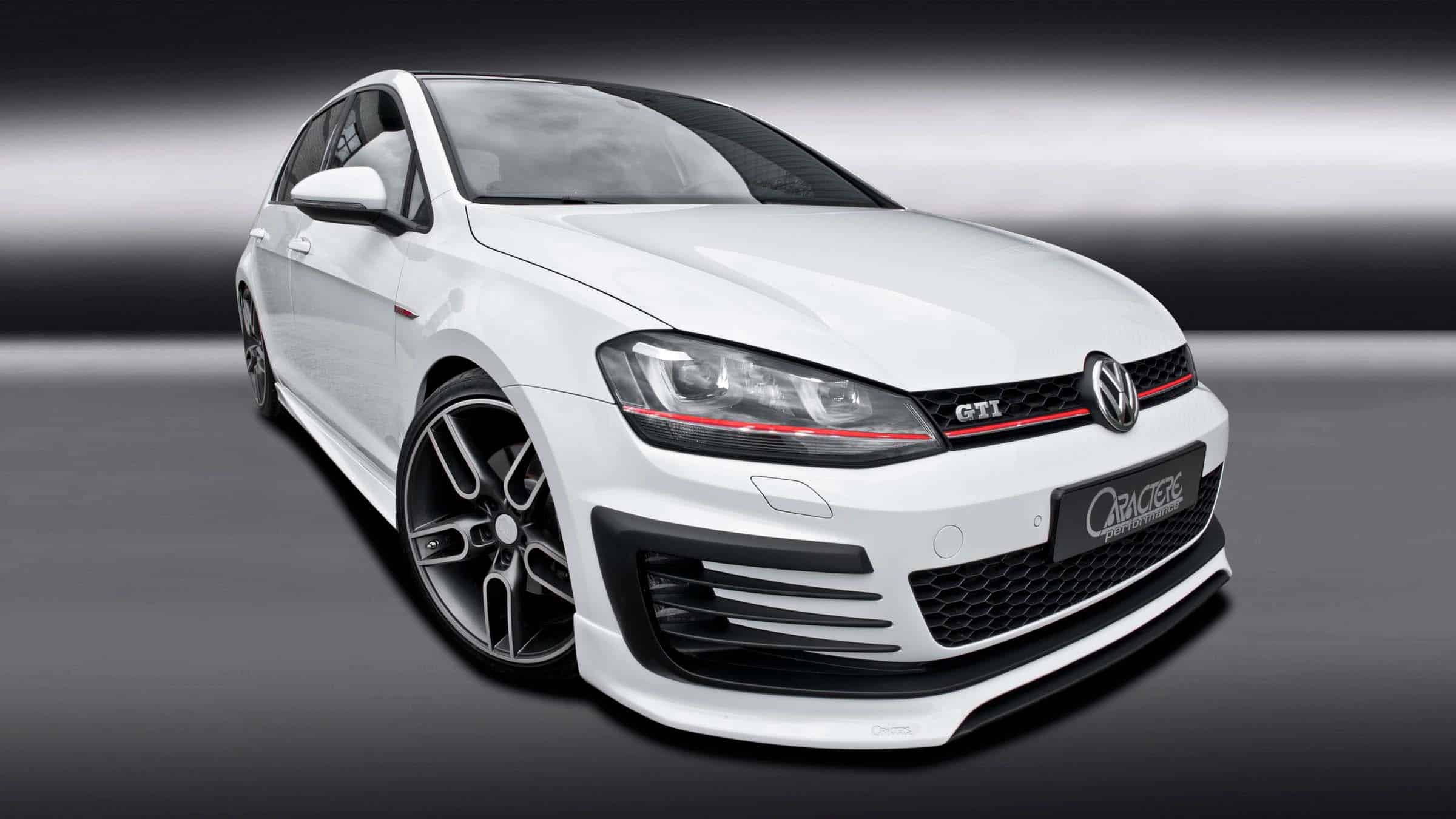 Modify your VW
with more aggressive
and sporty look
THE PRODUCT

Elegant and sporty look

High quality products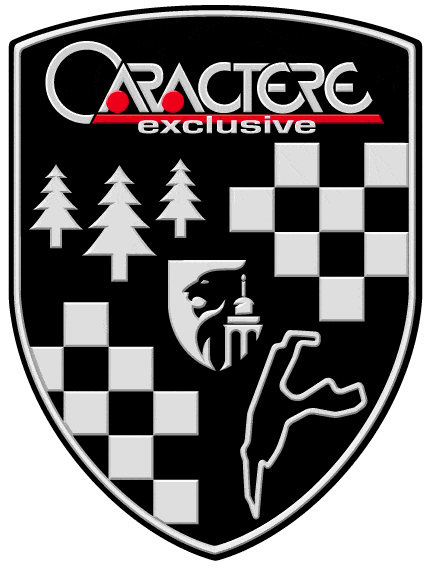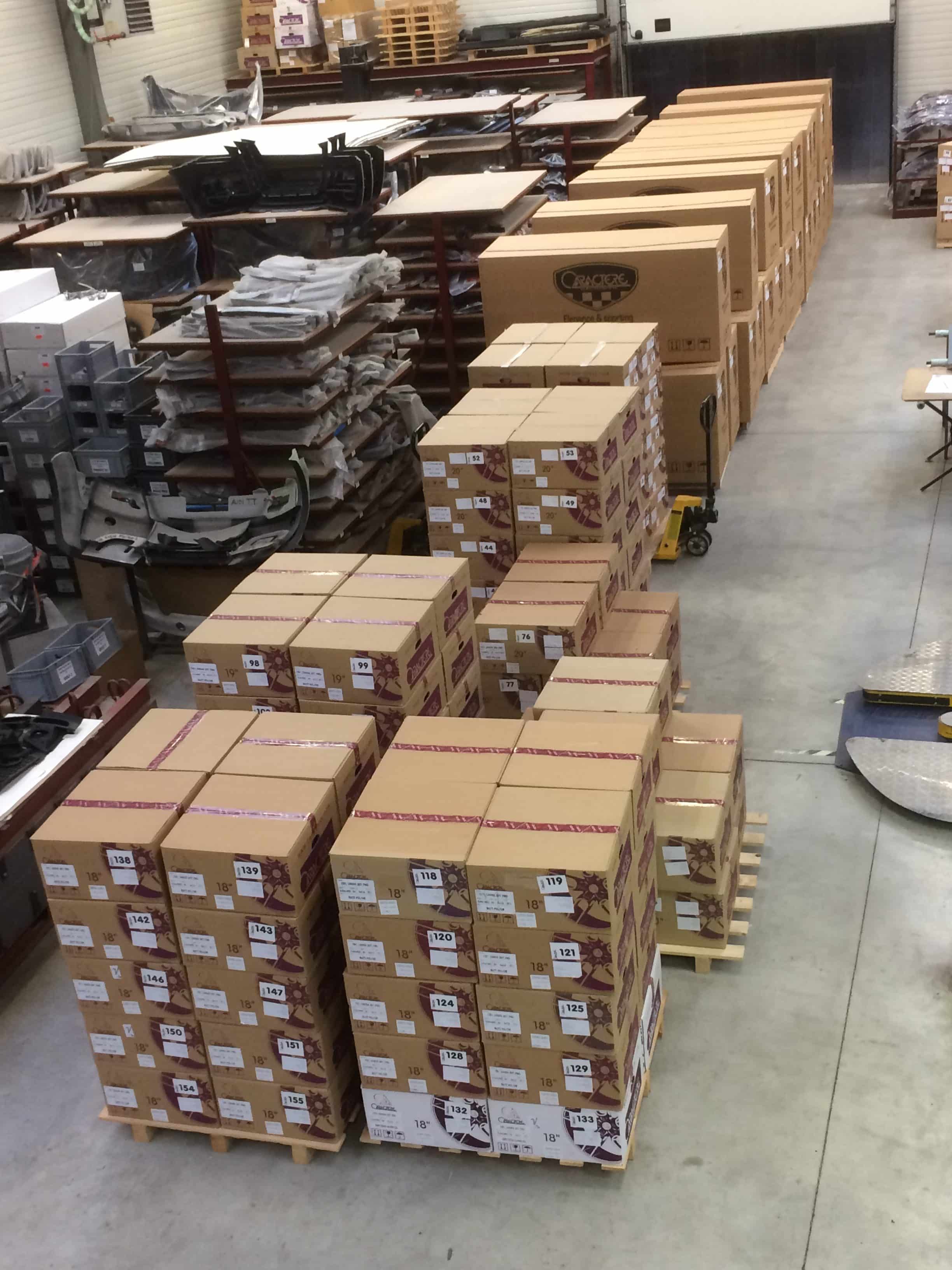 Located near the famous Spa-Francorchamps racing circuit, CARACTERE offers full conversion kits for luxury cars for more than 30 years.
The line of products offered by CARACTERE for these brands includes body styling kit (bumpers, side skirts, wheel arch extensions) and light alloy wheels (CW1).
Due to its 30 years of experience in the sector, CARACTERE has built up a worldwide reputation in this field. Our team, formed by professionals, has acquired specialized knowledge always with the aim of combining performance, quality and design.
Today, CARACTERE is one of the world's best-known luxury car tuning  companies.
From 3D development to manufacturing, every parts are made in our facilities to ensure high quality products.
Body car parts are made of PU-Rim. We guarantee high quality products (manufacturing, aesthetic and service of quality).
With our polyurethane injection molded process, we provide outside of your car durability, scratch and corrosion resistance.
Our infrastructure, specific to our activity, provides us with the best working environment possible. Our extensive storage area covering the whole of the CARACTERE range enables us to process orders extremely quickly.
Our facilities are located in an industrial zone located along the motorway and at a busy European crossroads. We are located at 30 minutes from the Netherlands, 45 minutes from Germany, 1 hour from Luxembourg and 1h30 from France.
Due to our large stock of parts, we can deliver orders very quickly.
CARACTERE AUTOMOBILE S.A. IS AN INDEPENDENT TUNING AND ACCESSORIES SPECIALIST, OUR COMPANY IS NOT RELATED TO ANY MANUFACTURER.